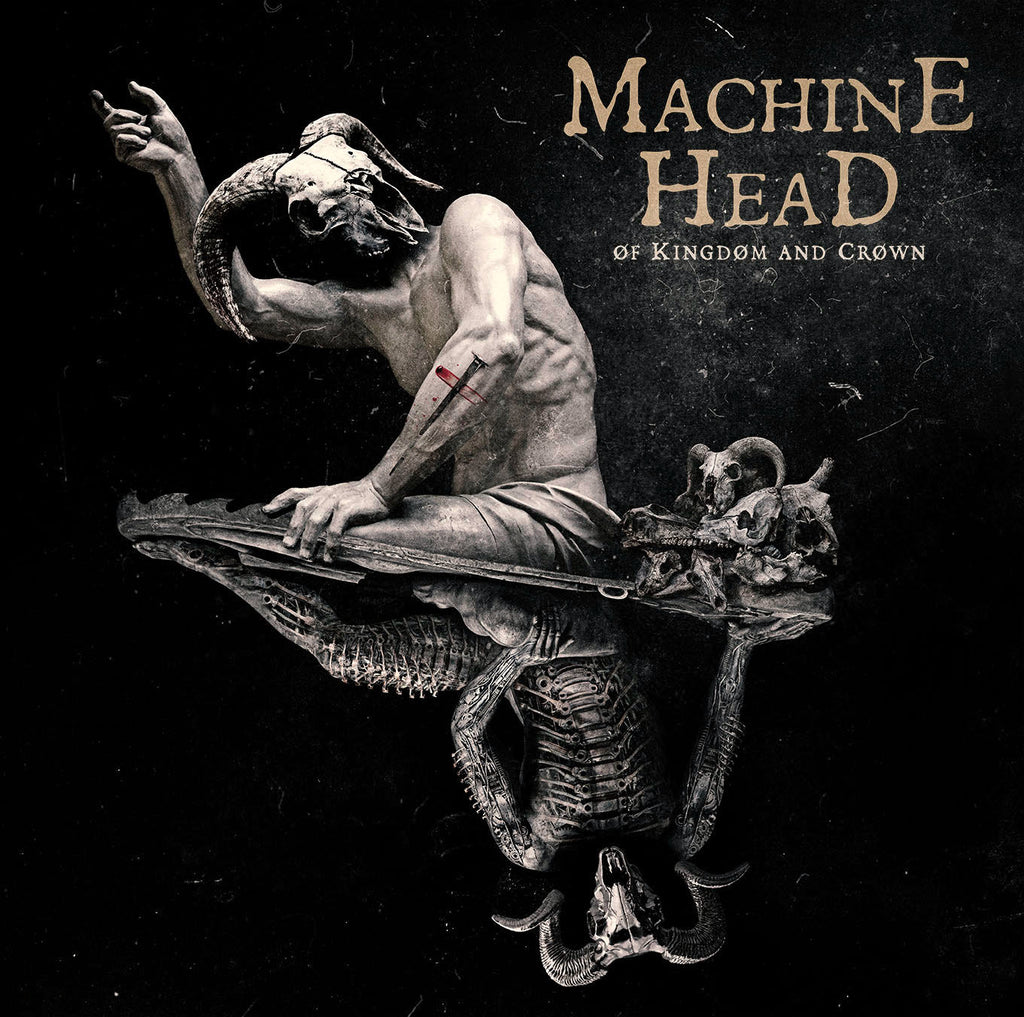 ØF KINGDØM AND CRØWN Bonus Tracks
$3.99
** DIGITAL DOWNLOAD, NOT A CD**
HI-RESOLUTION 24-BIT AUDIO BONUS TRACKS OF
MACHINE HEAD'S
 EPIC 10TH ALBUM "
ØF KINGDØM AND CRØWN
"
ØF KINGDØM AND CRØWN 
is a concept album set in a decimated
futuristic wasteland where the sky is stained crimson red. The crux of the story
is based around 2 main characters.  
Character #1 Ares: (pronounced Aries), our main, who loses the love of his life
(Amethyst) and goes on a murderous rampage against the vile sect responsible
for her murder.
Character #2 Eros: (pronounced Arrows) the perpetrator, who loses his mother
to a drug overdose and becomes radicalized in the aftermath. Eros goes off the
deep end manifesting his own killing spree.
The lyrics detail how their lives intertwine.

Track List:
1.  EXTERØCEPTIØN
2. ARRØWS IN WØRDS FRØM THE SKY (Acoustic)