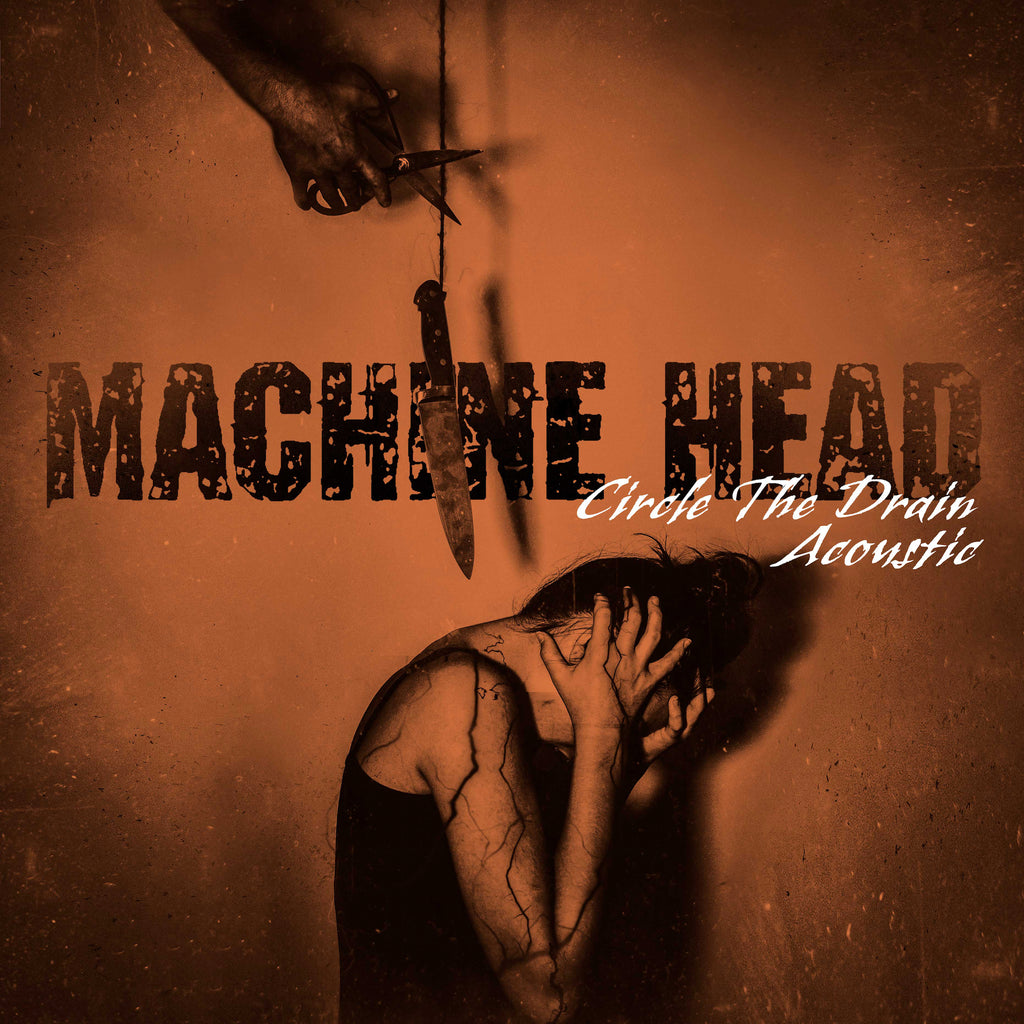 Circle the Drain (Acoustic)
$1.99
Following the February 2020 single release of "Circle The Drain," which has racked up millions of streams and cracked the Top 50 at US radio, Machine Head frontman Robb Flynn has released a poignant acoustic version of the song with Nuclear Blast. 

Choose from WAV formats in both 24-bit/48kHz (the highest-resolution formats direct from Machine Head), plus 16 Bit.44kHz (CD quality), and 320 K MP3 (format higher resolution that Apple AFF file.)

Out now on all digital platforms via Imperium Recordings X Nuclear Blast.

24 Bit WAV HD
16 Bit WAV
320 K MP3 HD

WAV-HD are a high-resolution audio format (24-bit) for audiophiles to enjoy more than three times the fidelity of a standard audio CD. Be sure to check compatibility with your favorite software or portable player.

**To download, you must be on a desktop computer or laptop. Downloads will not work on mobile devices like an iPhone or iPad.