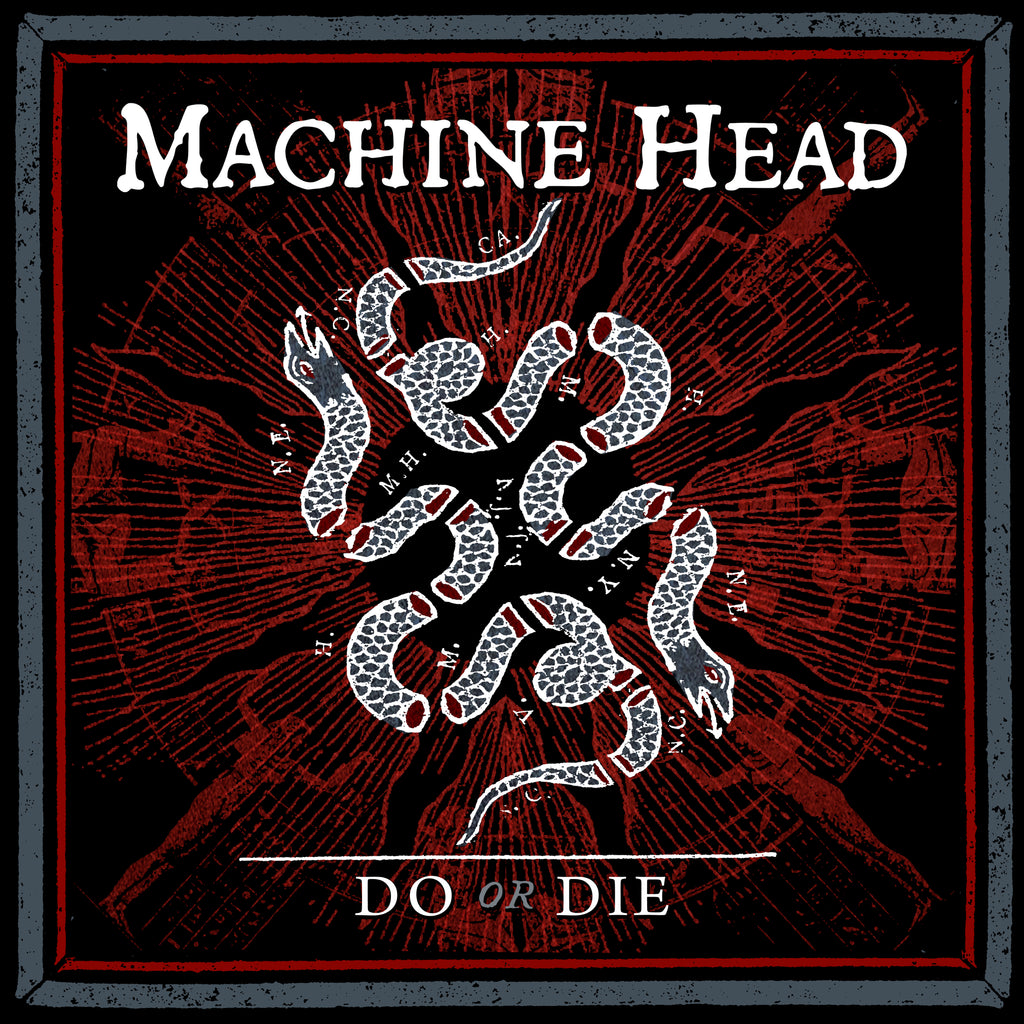 Do Or Die (OFFICIAL NEW SONG)
$1.99
The incendiary new track from Machine Head.
Choose from FLAC and WAV formats both in 96K, highest-resolution formats direct from Machine Head.
Out now on all digital platforms via Imperium Recordings X Nuclear Blast.
"Do Or Die" was produced by Robb Flynn and Zack Ohren (FALLUJAH, ALL SHALL PERISH) at Sharkbite Studios in Oakland, CA. Mixed by Russ Russell (AT THE GATES, NAPLAM DEATH, SIKTH) at Parlour Studios, UK.  Mastering was handled by Gene Grimaldi (THE BLACKENING) at Oasis Mastering, Burbank, CA. 

Cover artwork created by Marcelo Vasco.
All files are 24-bit/48kHz.

WAV HD
FLAC HD


FLAC-HD and WAV-HD are a high-resolution audio format (24-bit) for audiophiles to enjoy more than three times the fidelity of a standard audio CD. Be sure to check compatibility with your favorite software or portable player.

**To download, you must be on a desktop computer or laptop. Downloads will not work on mobile devices like an iPhone or iPad.